to vote everyone!
I haven't decided when the votes will end, so tell your friends! A new member can have a major impact on a community! It can happen here!!
Polls are fun. I must try to do more. XD
Gollem Terry says: "You must vote! And give me my presssscioussssss!"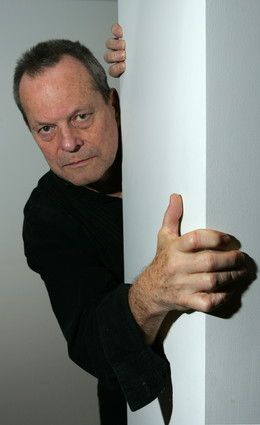 Remember
Please vote for your favorite banner
Comment on how pretty they all are, but no "vote for mine" or revealing who the artists are.
...and lend his voice to this noble cause. (From 0:45 on.) I know it's no pic, but his voice is lovely as well, now, isn't it? ;D Enjoy!
Current Mood:

annoyed
Post them here if you like, comments will be screened!
People who have already submitted banners can submit even more if they wish to!
In other news, I'm selling my copy of "Pole to Pole" paperback (but it's hard-paperback, like all glossy sheets. You know the kind.)
So please check that out here
And now...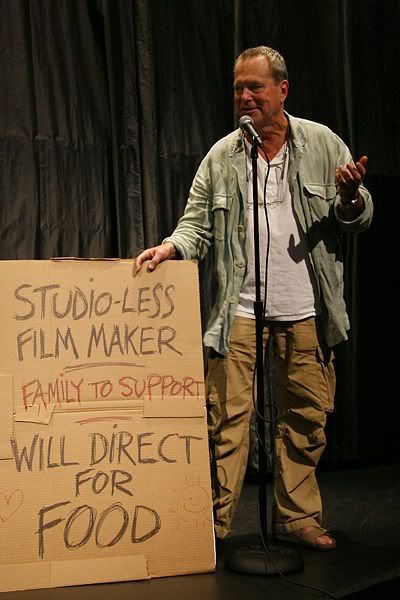 Okay, we didn't get many entries in for the contest, so I'm extending the submission deadline to September 13th!
this entry
. Deadline: August 13th.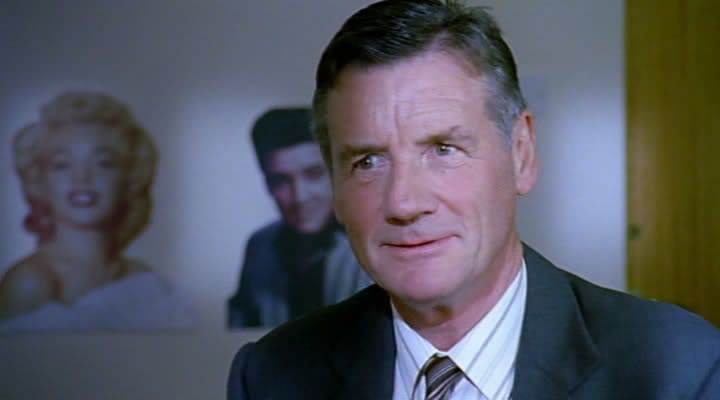 Remember to submit banners to
this entry
. Deadline: August 13th.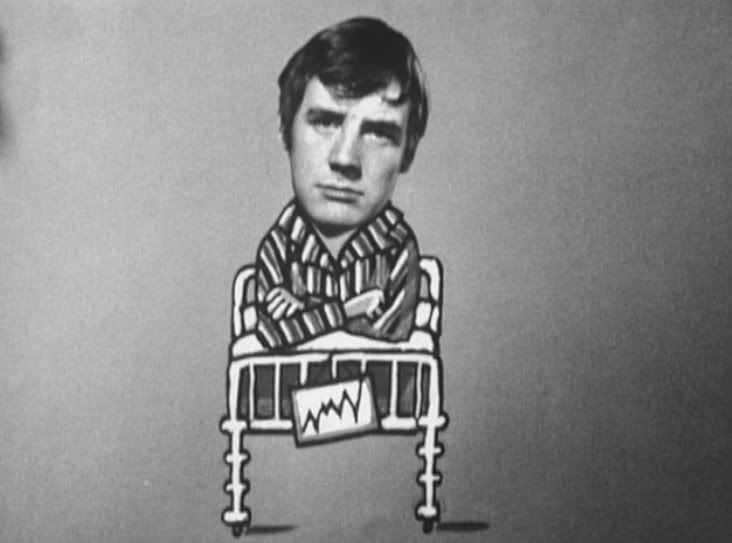 Remember to submit banners to