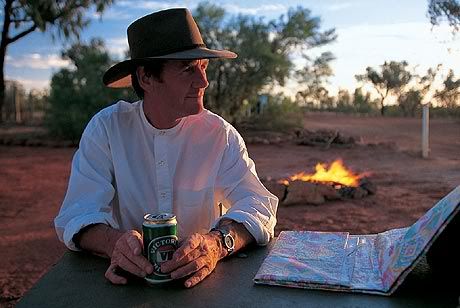 Michael Palin has explored the plight of young stammer sufferers for a new U.K. TV show.
The British funnyman helped launch the Michael Palin Center for Stammering Children in London in 1993, five years after starring as Ken Pile, a stuttering gangster, in A Fish Called Wanda.
The cause has always been close to his heart - his own father Edward suffered a severe speech impediment.
Palin has now taken his fight to raise awareness of the condition to the small screen - he's followed six stuttering youngsters for new BBC show My Life: Stammer School.
He tells Britain's The Sun, "If children can leave here with their stammer reduced and confidence restored, it's the best feeling you can have."
The program will air on 26 February (11).
SOURCE