Incidentally, I'm selling Eric's The greedy bastard diary and Michael's Around the world in 80 days - both hardback -
on eBay.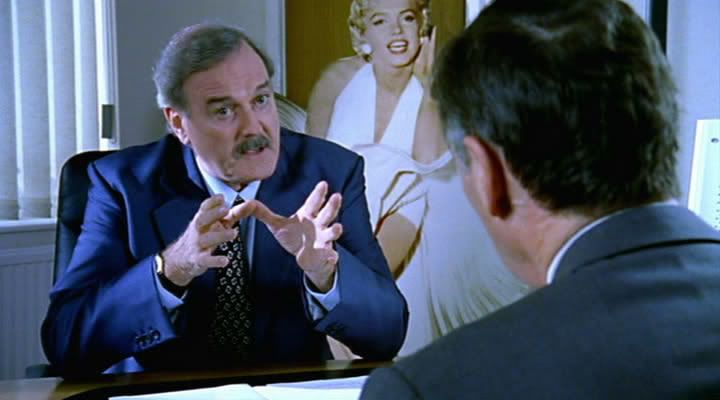 Sorry I've been slacking with the "daily" part. But you guys can post to!
Hi everyone, mi name's Naomi/Ray/Nomi/Nell/Numpty (I have various names teehee) and I'm relatively new to LJ.
Since some of you already know me on pythonslash and on pythonline (as Mrs. Attila the Hun), there's not much point of a detailed introduction of myself, so I'm just gonna say 'HULLO!' and leave you with some spam ...
(
Read more...
Collapse
)
Aaah, my first post on this community. Lovely stuff.
Current Mood:

devious

Current Music:

Axwell - Feel the Vibe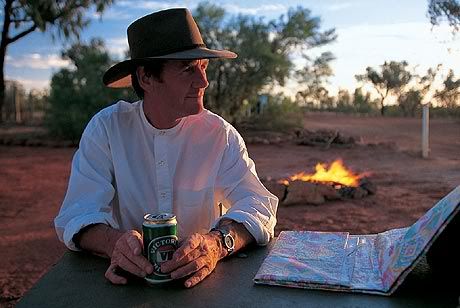 Michael Palin has explored the plight of young stammer sufferers for a new U.K. TV show.
The British funnyman helped launch the Michael Palin Center for Stammering Children in London in 1993, five years after starring as Ken Pile, a stuttering gangster, in A Fish Called Wanda.
The cause has always been close to his heart - his own father Edward suffered a severe speech impediment.
Palin has now taken his fight to raise awareness of the condition to the small screen - he's followed six stuttering youngsters for new BBC show My Life: Stammer School.
He tells Britain's The Sun, "If children can leave here with their stammer reduced and confidence restored, it's the best feeling you can have."
The program will air on 26 February (11).
SOURCE
few Monty Python related things on the ebay!
Eric Idle's The Greedy Bastard Tour Diary, Pocket Full of Python: Eric Idle, Michael Palin's Pole to Pole, one of the Volumes of the Python DVDs and this one has the German episode!
I love this damn hat. I want it. Badly.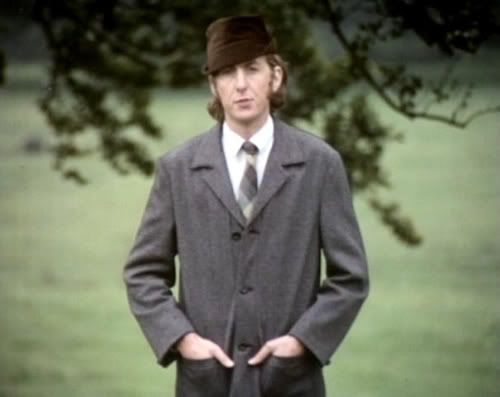 Hey guys I'm selling a
Thanks to everyone who participated and voted!
Our winner is...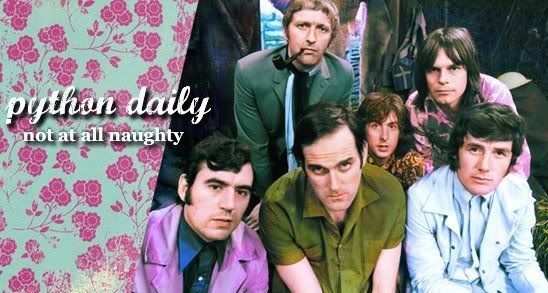 This banner made by the lovely and talented
nuala_marie
with 9 votes!!
I think it's a good time to say the Voting is done for that banner contest!